"What's the point of getting divorced in your 60s/70s?" – Uti Nwachukwu reacts to Bill Gates' marriage crash
Reality star cum actor Uti Nwachukwu has reacted to the recent wedding crash of the renowned billionaire, Bill Gates, and his wife Melinda.
Airing his view on the saga, the 38-year-old Big Brother Africa winner (season 5) asked why the couple, despite how advanced they are in age (Bill Gates, 65 while Melinda, 56) could not amicably resolve their differences rather they opted for a divorce.
READ ALSO: Surrogacy is the surest way to avoid wasteful relationship – Uti Nwachukwu opines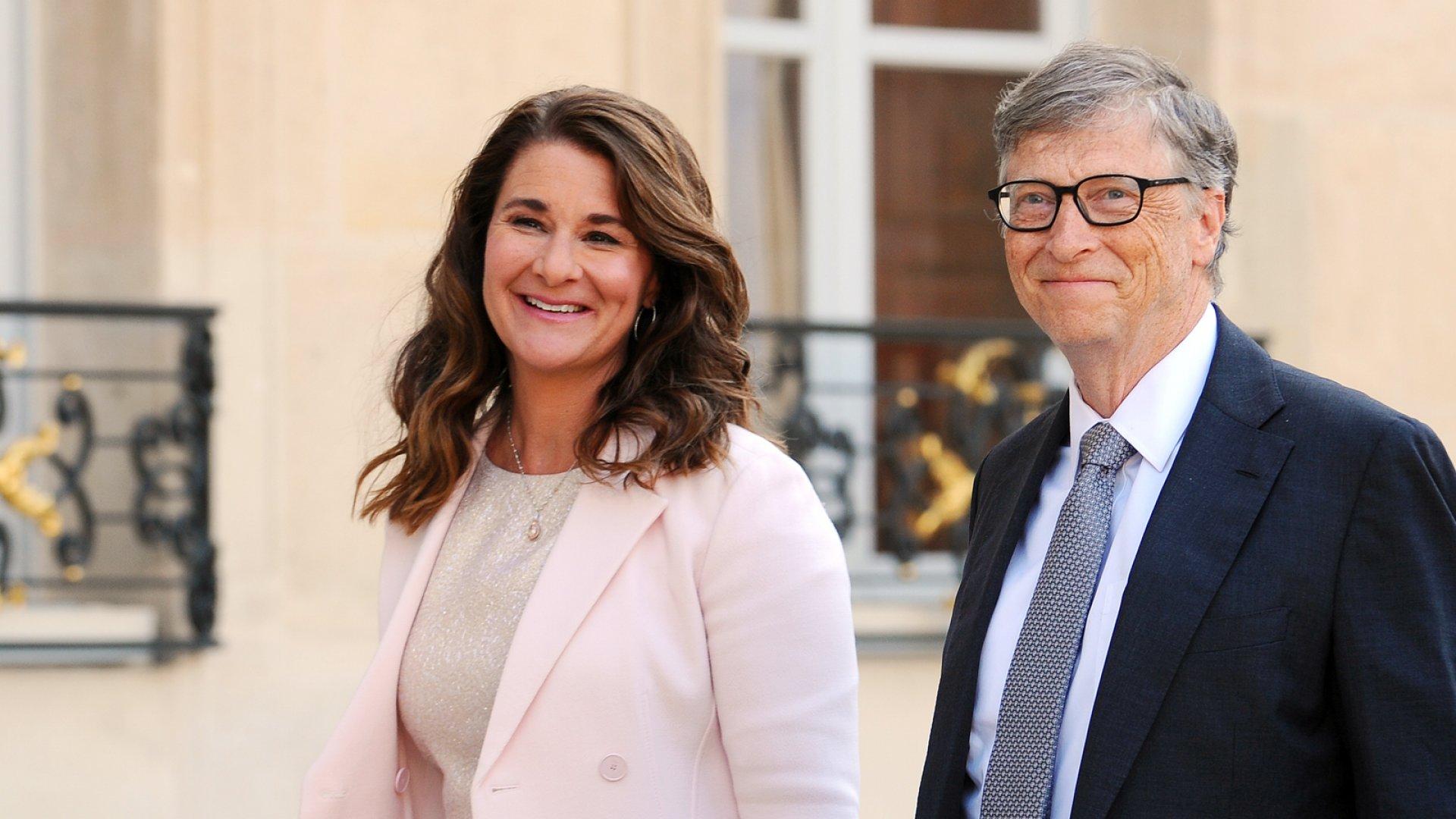 READ ALSO: Uti Nwachukwu goes blonde, shows off a new look
Taking to his verified Twitter handle, he wrote:
" What's the point of getting divorced in Ur 60s/70s… I just don't get it!! At that age what could be the problem that cannot be resolved?
Is this marriage thing not a scam so? How many are truly happily married
Anyway, Jesus sef no even marry so what am I even saying"
READ ALSO: Nigerians slam Uti Nwachukwu
See the tweet HERE: