"So insensitive" – Actress, Etinosa slams Tboss over comment about women with moustache
Popular Nollywood actress, Etinosa Idemudia has slammed reality star Tboss over her comments about women with a moustache.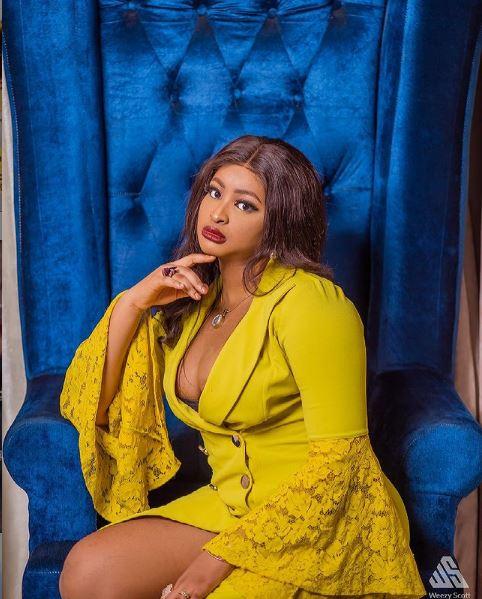 Recall that the Big Brother Naija star had previously made a blunt statement as regards women with a moustache where she ordered them to take it off immediately, adding that when she sees them, she finds it difficult to find out their gender because of the strands above their lips.
READ ALSO: Actress, Etinosa rocks matching outfit with her daughter
Reacting to this, Etinosa bashed Tboss for her statement while insisting that she was quite insensitive over the issue. Etinosa further educated Tboss by saying that the moustache may result from a medical condition and once a lady attempts to take it off, they would grow back uncontrollably.
READ ALSO: Actress, Etinosa finally unveils her little baby's face
She urged Tboss to make necessary research(es) before dabbling into issues like such.
READ ALSO: Actress Etinosa questions men who use the bible to demand submission from their wives (Video)
See the post HERE:
https://www.instagram.com/p/COcZNeaBieK/?utm_source=ig_web_copy_link