Nigerian rapper Blaqbonez is trending on Twitter for all the wrong reasons.
In the early hours of Friday morning, the BBC crooner set Twitter on fire after he joined the Moan Space.
A Moan Space or Moan Room is an audio-based chat room, often hosted in the Clubhouse or Twitter, in which members take turns sexually moaning as authentically as they possibly can.
READ ALSO: Blaqbonez Reacts As Landlord Doubles Rent After Making Request Under Alcohol Influence
As per the rules, the members were supposed to show off their moaning skills in the most sexual way possible and cash prizes will be rewarded to the Best Moaners.
While participants enthusiastically flaunted moaning noises on speaker, some members spotted Blaqbonez as one of the hosts of the Space.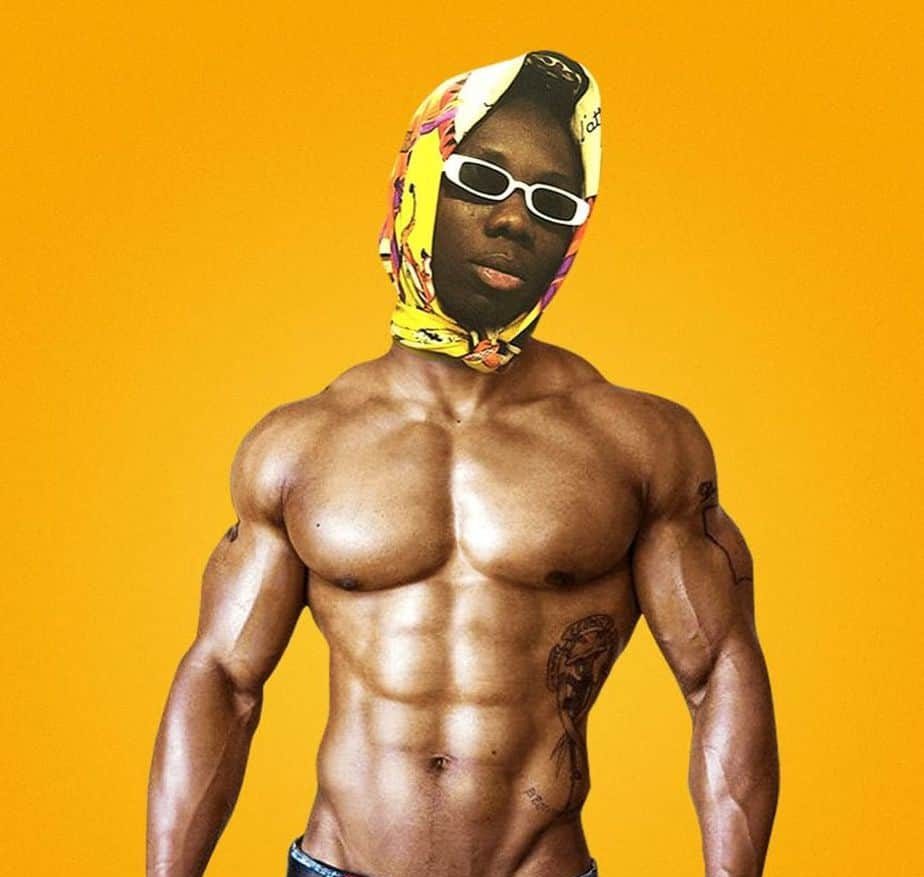 Within a few hours, #TheMoanSpace became the top trend on Nigerian Twitter. It became more interesting and heated when Blaqbonez offered to give the winner of the Moaning competition #100,000.
READ ALSO: Alcohol Challenge: Blaqbonez Joins Joeboy To Warn Fans Against Drinking Harmful Substances
As expected, the girls in the chat room took the competition to another level and some even slide into Blaqbonez's DM.
Twitter users were forced to react and tweeted that Blaqbonez would regret giving them money because some were sounding like those suffering from epilepsy. Others were more concerned that a Nigerian celebrity was in the group, and he sent a private message to the winner of the moaning competition.