More woes: Another man reveals how Baba Ijesha molested an 8-year-old girl in Oshodi
As the CCTV footage of Baba Ijesha's illegal act is exposed to the public, an Instagram user has further accused the actor of defiling an 8-year-old girl in Oshodi.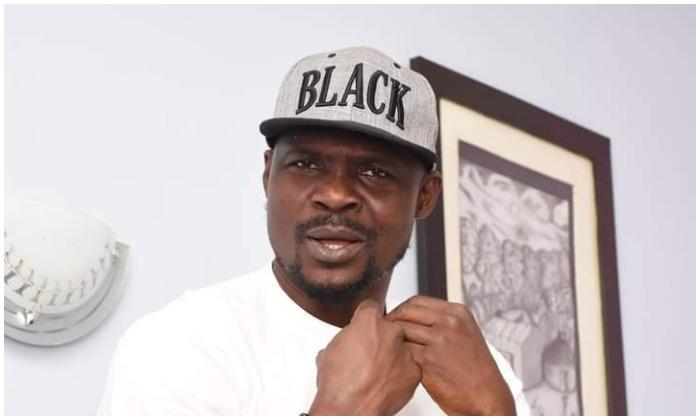 Reacting to the trending Baba Ijesha's saga of sexual molestation on a 14-year-old girl, @Heryinksbaby has advised that they should make sure justice is served because the actor has been known for his molestation act on children.
READ ALSO: "Shame on you" – BBNaija Star Sir Dee calls out celebrities over Baba Ijesha's assault case
While commenting on actress Iyabo's post, the Instagram user addressed Baba Ijesha as a "Human-like-animal".
READ ALSO: Baba Ijesha saga: Yomi Fabiyi vows to lead protest that will ensure Princess is arrested
Heryinksbaby wrote:
"@iyaboojofespris please let her get justice… I am forced to speak out this same thing that happened years ago with baba Ijesha in mafoluku Oshiodi at his formal street named Akakun… he was also caught sleeping with a little girl at the age of 8 then before he relocated from mafoluku… he can never change…Human-like animal"
READ ALSO: "Anyone who speaks for Baba Ijesha needs to be arrested" – Mercy Johnson