Prophetess, in a viral video who claimed to have been to heaven and hell, made a U-turn on her claims as she declared that the information was a blatant lie.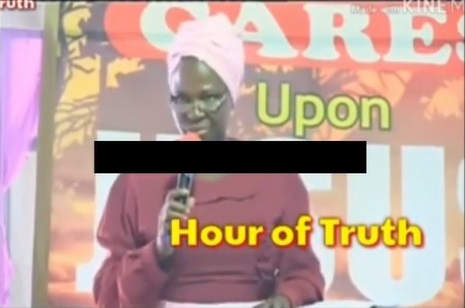 This comes days after a video of the preacher making waves across internet space over her claims of seeing people being tortured in hell.
READ ALSO: Tega Dominic sparks pregnancy speculations in new video
Retracting her claims, the prophetess stated to her congregation that the claim was not true; a lie which she made up.
READ ALSO: Tega Dominic sparks pregnancy speculations in new video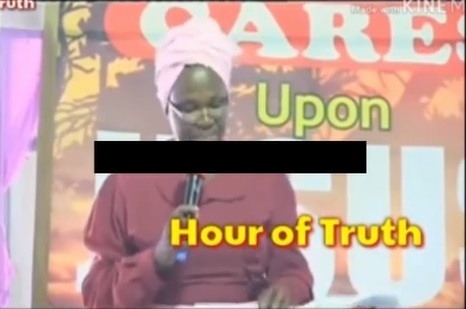 "I told the church of Christ that I died and went to heaven and hell, that I saw the Lord Jesus Christ, Abraham, Mary. I also said I went to hell that I saw the devil and people being tortured. I am here to let you know that it was a lie from the pit of hell, it was not true, please forgive me."
Watch the video HERE