Flavour set to marry three women at the same time
It was just this morning a little bird came to whisper in our ear with the gossip that Flavour, a popular singer from Nigeria has allegedly planned to get married to the two mothers of his children secretly.
In an attempt to salvage the damage already done, Flavour will get married to his two baby mamas Sandra Okagbue and Anna Banner.
Sandra Okague has got two kids for Flavour, Anna Banner has got just one child for the singer named Sophia.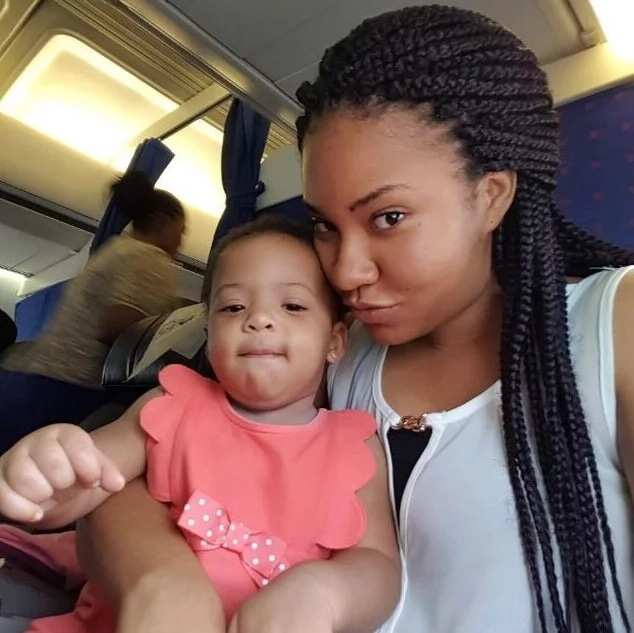 According to rumours, the two ladies have agreed to get married to the N'bania crooner peacefully without quarrel.
The one that jumps to us that makes everything surprising that of Chidinma Ekele as Flavour has also planned to marry Sandra Okagbue and Anna Banner alongside Chidinma Ekele.
As this is just a rumour, we do hope it stays that way and hopes Flavour stays with just one woman. Do not get us wrong, all these ladies are beautiful and hardworking women, which is why we understand why it is hard for Flavour to pick one out of the three.
Recently we have seen Flavour post more of Chidinma photos on his Instagram page, which raises so many questions.
It is speculated that it is just a song both of them, Flavour and Chidinma made together that they had to make a visual for it.