Diddy's son, Christian Combs 'injured in accident' after a Tesla crashes into his Ferrari (photos)
Rap mogul, Diddy's son Christian Combs was involved in an accident that saw a Tesla crash into his red Ferrari in Beverly Hills on Wednesday morning, August 5.
According to TMZ, the 22-year-old rapper was treated for minor injuries at the scene but wasn't taken to a hospital.
The publication reported that the driver of the Tesla was speeding down Sunset Boulevard before he lost control and hit the back of Christian's Ferrari. The car sustained serious damage to its driver's side.
READ ALSO: Beirut blasts: Lebanese Defense Council reveals the cause of the explosion
The Tesla driver was later arrested for DUI (Driving Under Influence) after failing a field sobriety test, according to the gossip site (TMZ).
See more photos below: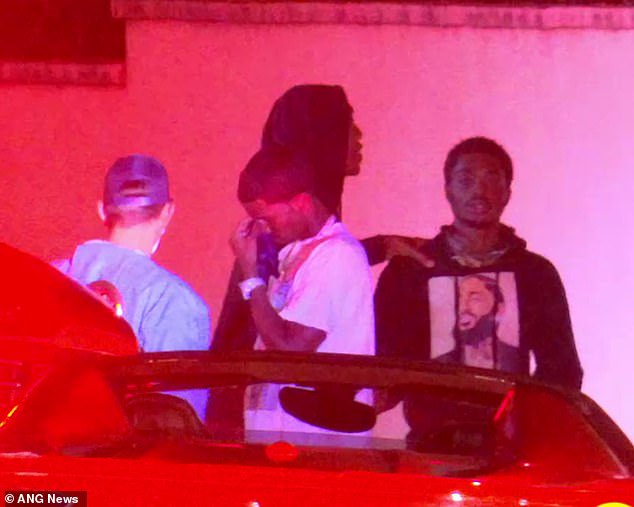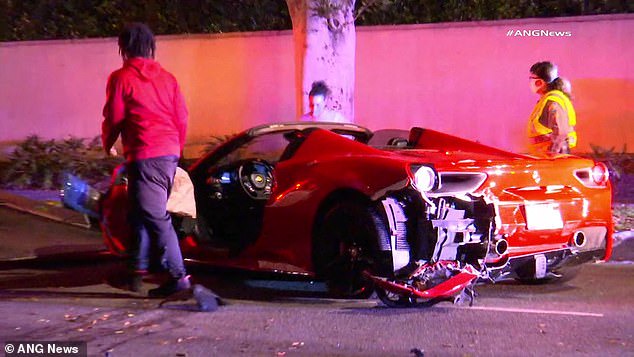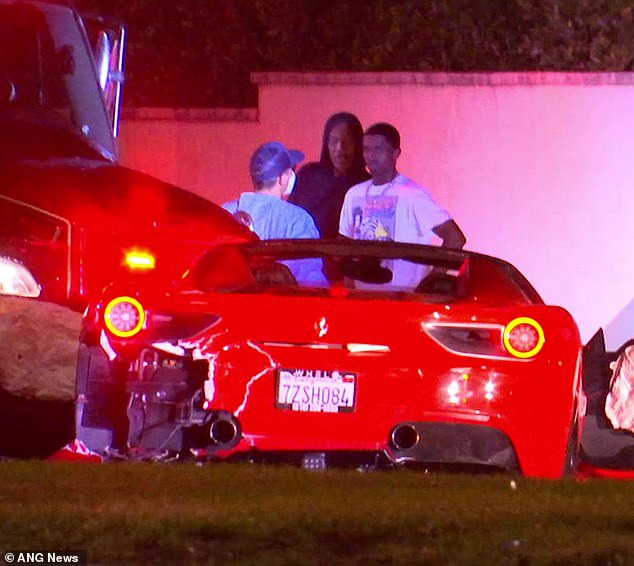 Follow us on Instagram for more celebrity stories @wotzupng