"Can you spoil me?" – James Brown replies to people shooting their shot at him (Video)
Crossdresser, James Brown has issued out a stern warning to people flooding his social media pages with romantic messages; all to have an amorous relationship with him.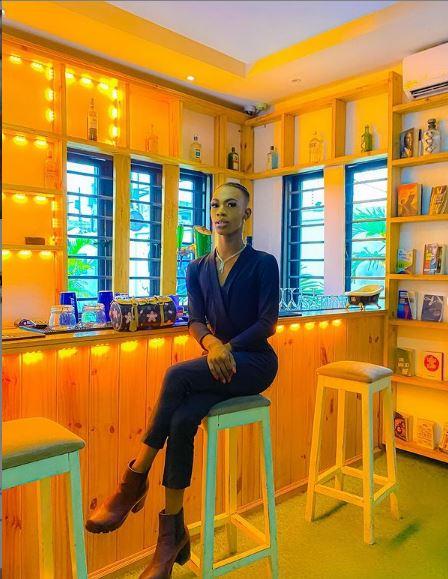 According to the self-acclaimed Princess of Africa while addressing people who come to his DM to appreciate his looks, questioned their financial capability; as he asked if they have what it takes to spoil him and pay his bills.
READ ALSO: "Touch me and face prison" – James Brown says in reaction to cross-dresser attacked by a mob (Video)
READ ALSO: "He is the queen mother of cockroaches" – James Brown continues to drag his colleague Bobrisky (Video).
The crossdresser also bragged about his enormous wealth as he claimed he is both a man and a woman and can interchange with utmost ease.
READ ALSO: "They should be arrested" – Reactions as soldiers escort James Brown to market (Video)
Watch the video HERE:
https://www.instagram.com/p/COag7CeH2BB/?utm_source=ig_web_copy_link