Best Horror Movies on Netflix – Scary Films to Watch Right Now
Netflix is an ever-changing, constantly growing treasure trove of hidden gems and secret delights. Sometimes, a teeny bit too secret though.
Who hasn't sat down to watch a horror movie and scrolled endlessly, either not being able
to find something they're in the mood for, or not really knowing what half the titles are, or if they're any good?
We've scoured the full current catalog available to watch and picked out the best scary movies.
It's a mix of classic and new, and a range of slashers, horror-coms, mumblegore,
monster movies and more to hopefully scratch that itch with ease.
The Perfection (2018)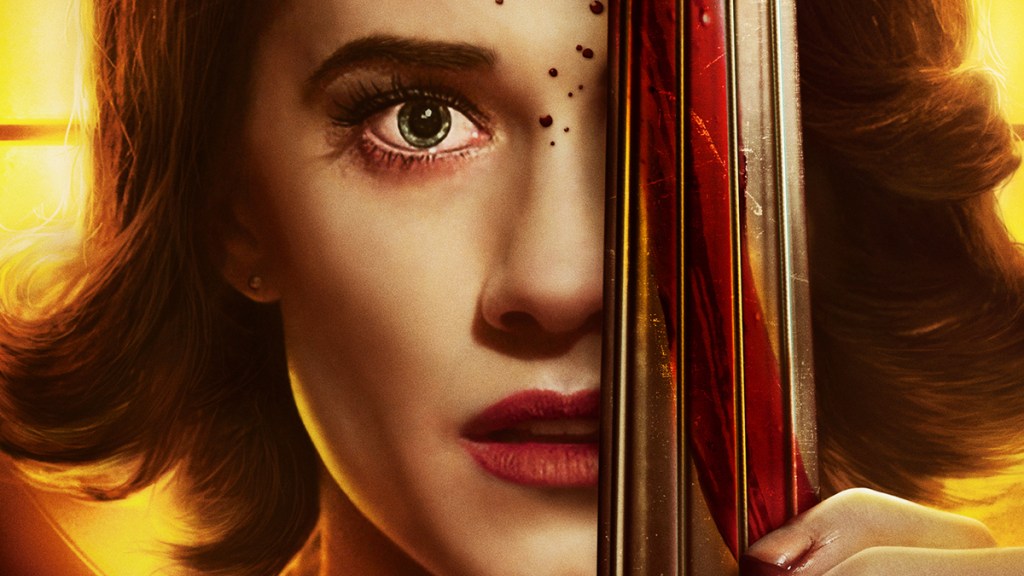 Get Out's Allison Williams and Dear White People's Logan Browning star in this twisty,
trashy but nonetheless enjoyable tale of two musical prodigies hothoused at a mysterious academy.
It's lurid and lavish (and it's got some fairly dodgy sexual politics, we'd warn you)
but great lead performances and a tricksy three act structure that keeps you guessing,
make this an entertaining and unusual Friday night pick.
Read Also; KBK Foundation owner called out for being a scammer
Ravenous (2017)
Unusual Canadian zombie movie (in French) which sees remaining stragglers
after an outbreak of the infected band together in disparate groups travelling to find other survivors. 
Ravenoussets up its infected as worshipping a sort of new religion of found items (chairs, TVs etc.)
making comments on the zombification of society. It's also funny and quite scary, so there's that.
The Invitation (2015)
Karyn Kusama (Jennifer's Body, Destroyer) just keeps knocking it out of the park
(and she's recently been attached to a Dracula movie from Blumhouse Productions),
and with The Invitation she continued to secure her place as one of the best directors around.
Here, Will (Logan Marshall-Green) and his girlfriend go to a party held by his formerly suicidal ex-wife,
and discover that she seems to be happier than she ever was, but Will starts to suspect
that rather than healthily coping with her mental illness, she may well have joined
a doomsday cult instead, and be planning to kill them all. Paranoia and tension are at the max in this bad boy. 
Insidious (2010)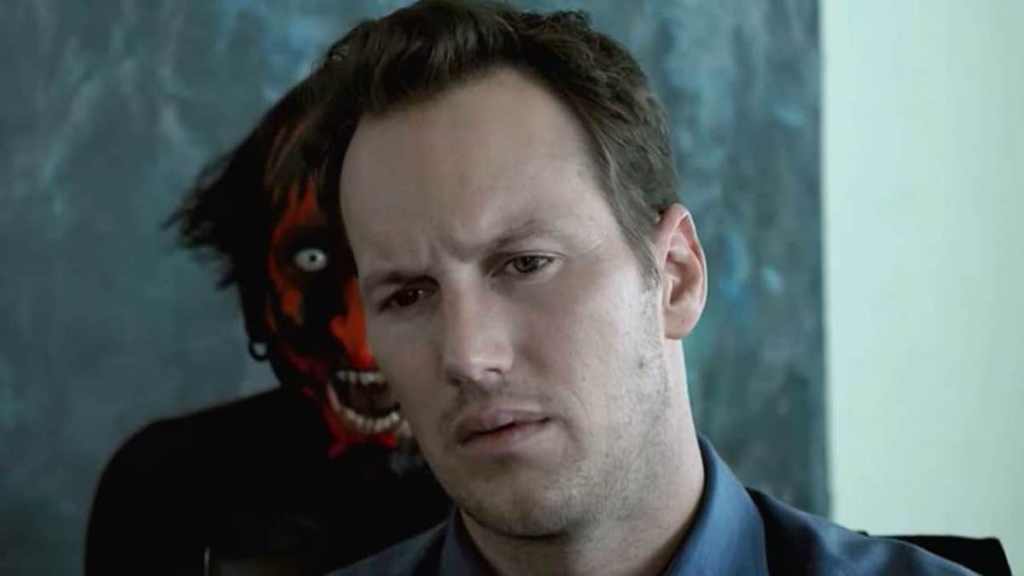 The many sequels may have yielded diminishing returns but the first of this franchise,
about a couple (Patrick Wilson and Rose Byrne) whose comatose son appeared
to be trapped in another realm by a evil spirit, is a very effective chiller.
Horror genius James Wan directs, and the first half of this movie at least
is pretty much guaranteed to make you jump out of your skin.
The Platform (2019)
This existential Spanish horror made a splash at the start of lockdown with its tale
of a prisoner trapped in an enormous vertical prison with a platform at its center which
delivers food to the inmate floor by floor starting at the top, so that each floor
only gets what the floor above has left over. It's political, allegorical, it's clever and it's very violent.
For more updates follow us Instagram on wotzup.ng